Open Call: Tincal lab Challenge
23 June 2022
Deadline: June 30, 2022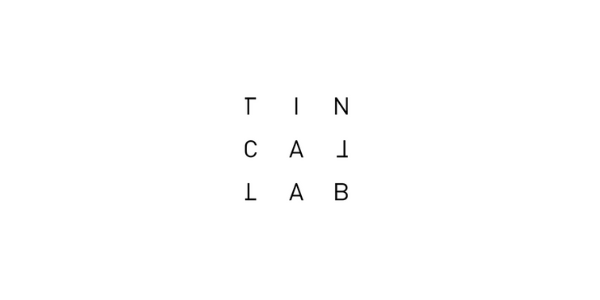 With the main objective to show the quality and diversity of contemporary jewellery, Tincal lab invites jewellers from around the world for a Challenge: the creation of up to 3 pieces with a maximum price each, inspired by a theme.
In 2022, the eight edition of Tincal lab Challenge launches the theme: Jewellery and Literature.
The maximum price of each piece will be of 150€.
The opening will be at Tincal lab on November 12th of 2022.
The opening will take place at Tincal lab, Portugal in November, on the date of Simultaneous Openings event in Miguel Bombarda quarter, in Porto, accompanied by the release of a catalog.
APPLICATION
Selection will be made by the jury based on the artist's background and portfolio and will be reduced to a maximum of 80 participants. The works submitted for consideration during the application need not be related to the theme.
The pieces to integrate the event should be created only after the candidate knows that he has been selected.
It is free to apply, all candidates will be contacted and selected candidates will have until July 31st to formalise the registration through the payment of the participation fee (30€).
Sending the application form implies the acceptance of the terms of participation (described on the website, please read carefully).
In addition to completing the online form, please send the following information to info@tincallab.com:
– name
– brand (if applicable)
– country of origin / current country
– links: website / instagram / facebook
– small presentation text (maximum 100 words)
– CV (attached to the email, in pdf)
– photographs of 3 to 5 representative works (attached to the email)
DEADLINES
Application: until June 30th 2022
Selection: until July 20th 2022
Reception of pieces: until September 30th 2022
Exhibition: from November 12th to December 31st 2022
Period of sale in shop and online: until June 30th 2023
Return of pieces to the artists: from July 1st 2023
For more information on this opportunity, how to apply and the jury panel, see here.
Deadline Thursday 30th June.