Open Call to Artists for Festive Winter Christmas Market
10 November 2022
Deadline: November 14, 2022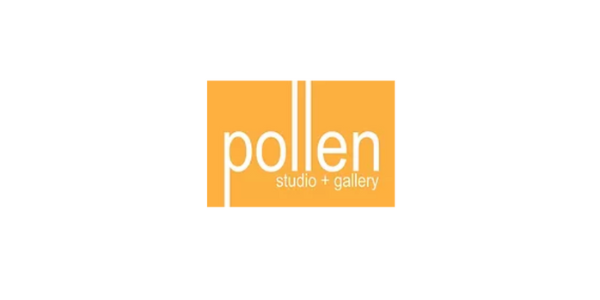 Open Call for Artists/Craft Makers/Stall Holders at Festive Market Friday 18th November 4-8pm.
Following on from the success of Pollen Studio and Gallery's Halloween market, they are holding a Festive Fun Arts & Crafts Market on Friday 18th 4-8pm.
The market will take place over 2 floors of 7 North Street, BT1 1NH with festive fun, crafts, food, and gifts on offer.
Stalls are £10 each and if you are interested in taking part as a stall holder, please send up to 5 images of your work to pollenstudiobelfast.com or direct message on Instagram @pollenstudiobelfast.
Deadline for submissions is Monday 14th November