Part-time Pottery Studio Assistant
24 March 2022
Deadline: April 29, 2022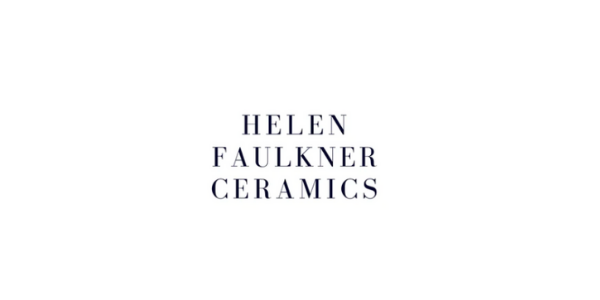 Helen Faulkner Ceramics is advertising for a Pottery Studio Assistant, open to those aged between 16-24 years.
Duties:
Assisting in the running of a professional pottery studio.
Preparing clay.
Fettling/ cleaning pots.
Packing and unpacking kilns.
Cleaning the studio.
Glazing pottery
Creating social media posts
Packing orders.
Please note that some heavy lifting is involved, for example a bag of clay weighs 12.5kg
You will be entitled to annual leave during this job opportunity
Hours: 25
Days: Between Monday-Friday, 9am-5pm
Please note, no formal qualifications are required but a willingness to take part in all aspects of running a pottery studio from cleaning to assisting in the making of the pottery is essential.
Jobstart is open to 16-24 year olds. Although this is a part-time temporary opportunity hours may be extended and it could lead to a permanent position.
Before sending Helen your CV, please check that you are eligible for the Job Start scheme by following the instructions in the application link.
Once you've confirmed that you're eligible, email your CV to Helen at, helenfaulknerceramics@gmail.com.
To find out more about Helen's work, visit her website here.