Pollen Studio Graduate Award
15 June 2022
Deadline: July 8, 2022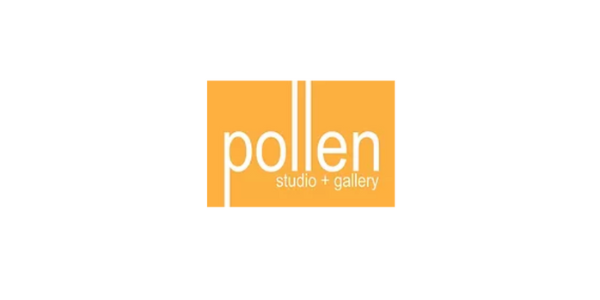 Pollen Studio Belfast are advertising an open call for their Graduate Award 2022, focusing on sculpture. This award includes a month long residency with Pollen with opportunities for artist talks and solo exhibition open at Late Night Art.
The award is open to Fine Art Sculpture/Lens Graduates. To apply, send an email to pollenstudiobelfast@gmail.com with a short bio, artist statement, up to 10 images (jpeg) of your work and a link to your Instagram or website.
Deadline for submissions is the Friday 8th July.