PS2 short residencies 2021.2022
19 August 2021
Deadline: September 4, 2021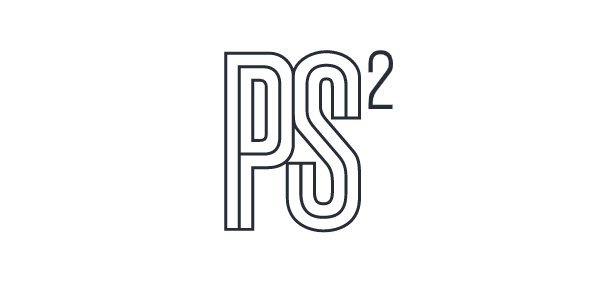 PS² has an Open Call offering artists and creative practitioners its space for a series of 15 short residencies of 4-5 days each.

Part 1: 27 September- 30 October 2021
Part 2: 23 May – 25 June 2022
With the lockdown having such a big impact on artists, the production of new work and the public interaction with contemporary art, the short residency programme hopes to help speed up the art ecology again.
All short residencies will be documented on the PS2 website, together with artist statements and links.
PS2 will offer curatorial support and critique, match and invite interested specialists and help in networking.
PS² will provide
-its project space
-equipment: data projectors/ tvs/ media players/ boards/ stuff/ internet / tool box/ coffee machine, messy storage contents….
-practical assistance and invigilation
-web presence
-small fee