RDS Irish Craft Bursary 2021 | Applications Open
25 February 2021
Deadline: April 9, 2021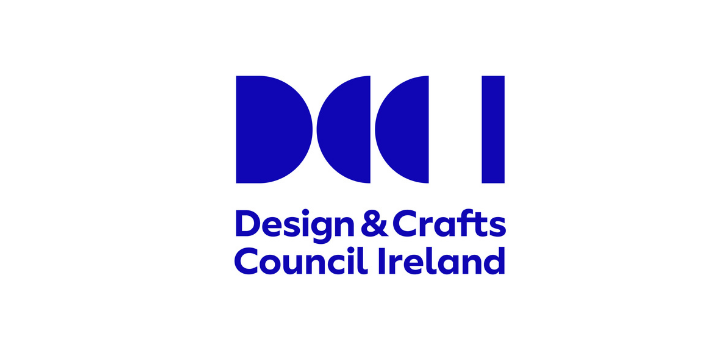 The RDS Irish Craft Bursary, worth €10,000 is open to makers who are members of the Design & Crafts Council of Ireland's PORTFOLIO Programme. The RDS (Royal Dublin Society) is one of the oldest philanthropic organisations, founded in 1793. Its aim is to see Ireland thrive culturally and economically by working across a number of areas including craft.
The bursary may be used for a wide range of career and professional development activities such as: further education and training; research; development of new work; mentoring; purchase of equipment; studio improvements; technology; websites and residencies. The planned activity for the bursary must be taking place in 2021. Last year's winner was Seliena Coyle, the winner in 2019 was Edmond Byrne.
To be eligible for this opportunity, you must also submit an application for Portfolio 2021–2022.
The deadline for receipt of applications is Friday 9th April 2021.