RE-New Prize Winners Announced
11 August 2021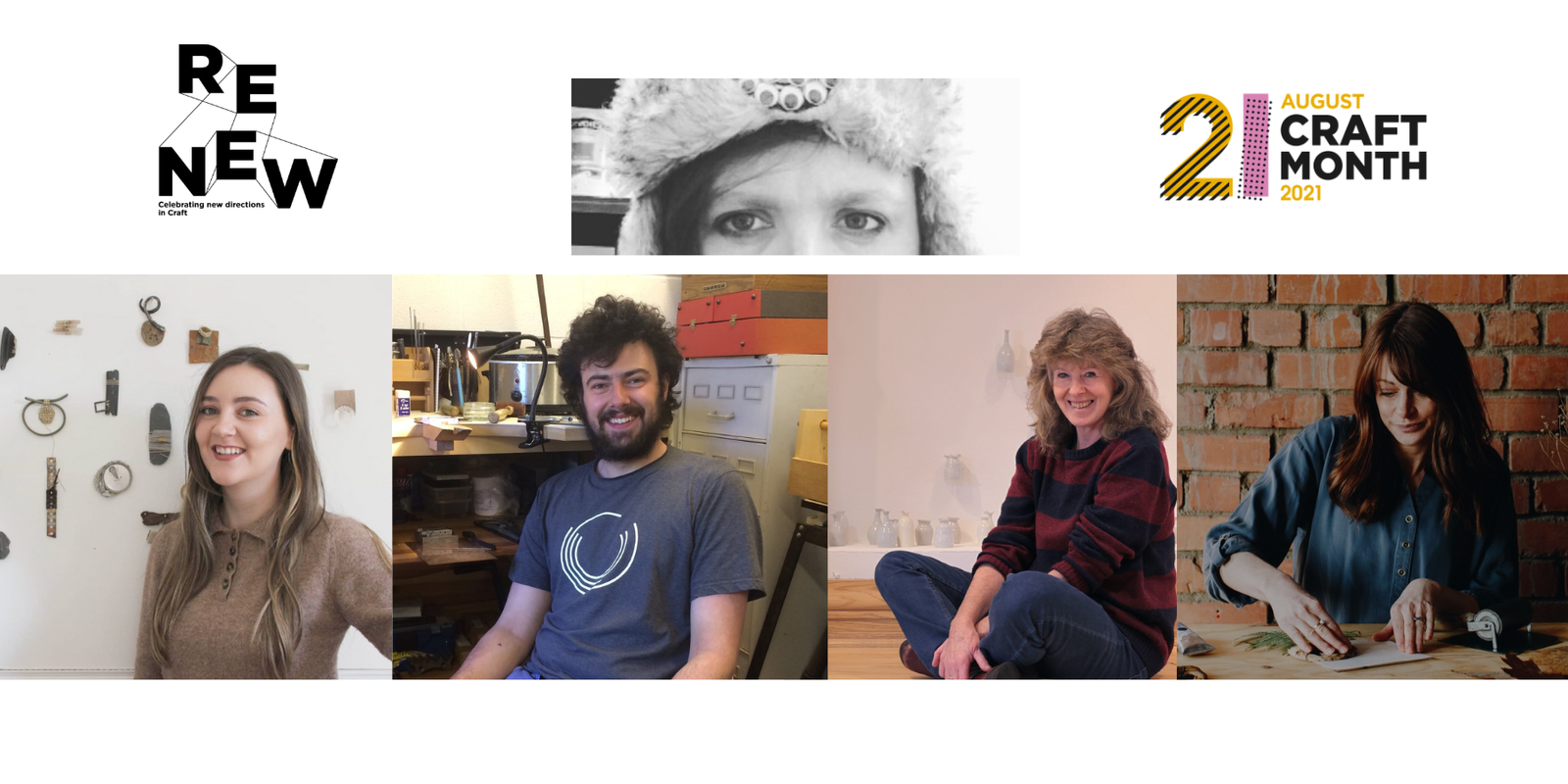 The five winners of the RE-New August Craft Month exhibition have been announced! This year's exhibition was judged by Kim Mawhinney, Senior Curator at National Museums NI and Sarah Rothwell, Curator of Modern & Contemporary Design at National Museums Scotland, and the winners are: 1st prize – Sarah Cathers; Emerging Makers: Joel Smyth and Anna Smyth; Highly Commended Makers: Ruth Osborne and Anna Donovan.
Congratulations to the winners and to all makers who submitted work, 'RE-New' is a fantastic exhibition which shows the breadth, scope and quality of craft in Northern Ireland.
We are particularly grateful to the former Guild of Northern Ireland Designer Makers (The Guild) who have given us a legacy gift for the development and promotion of the craft sector in Northern Ireland and thus enabled us to organise prizes for the five winners.