Residency: Tyrone Guthrie Centre
15 March 2023
Deadline: April 6, 2023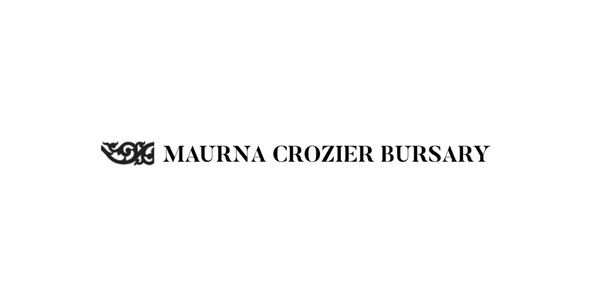 The Friends of the F.E. McWilliam Gallery & Studio invite professional visual artists born in, or resident in, Northern Ireland, to apply for a two-week residency at the Tyrone Guthrie Centre at Annaghmakerrig, Co. Monaghan. The Bursary covers two weeks' full board accommodation in the Big House, use of a studio and £100 expenses.
This bursary was established in memory of Dr Maurna Crozier (1942 – 2015) who was a founding member of the Friends of the F.E. McWilliam Gallery, a member of the F.E. McWilliam programming committee and a board member of the Tyrone Guthrie Centre.
The bursary is open to professional artists in all visual arts disciplines, living or resident in Northern Ireland.
There is no age limit.
Interested artists should submit a proposal detailing in less than 1000 words, a specific project for which they require the bursary and residency at Annaghmakerrig.
Please include an up-to-date CV
5 images of recent work
Applications will be accepted by email or by post before the deadline of Thursday 6 April 2023.
Application Guidelines can be found here.
Send applications to:
Friends of the F.E. McWilliam Gallery & Studio
F.E. McWilliam Gallery & Studio
200 Newry Road
Banbridge
BT32 3NB
Or by email to friendsfemcwilliam@gmail.com