Robert Walters Group: UK New Artist of the Year Award 2022
14 July 2022
Deadline: August 31, 2022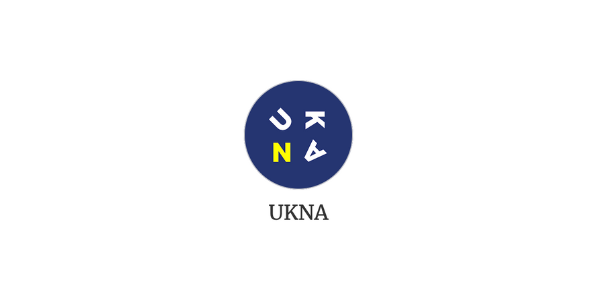 Entries for the Robert Walters Group UK New Artist of the Year Award 2022 are open.
This year UK New Artists have collaborated with Robert Walters Group and Saatchi Gallery for the third year of the awards. With the aim to champion the next generation of artists, submit your work for the chance to showcase at Saatchi Gallery and win a £10k cash prize.
The Artist of the Year Award seeks to discover 10 outstanding artists whose work demonstrates a strong and original voice, and is of exceptional artistic quality. The 10 shortlisted artists' work will be exhibited at the Saatchi Gallery, curated by Garth Gratrix, for a VIP awards evening, as well as in a virtual gallery space, online following the award.
First Award:
£10,000 cash prize
Second Award:
£5,000 cash prize
People's Choice Award:
Opportunity to take part in one of UK New Artists' international presentations.
Eligibility: 
To be eligible for the award, you must be aged 18 or over, and within the first 10 years of your professional practice, and have the right to live, work or study in the UK.
Artists should be working within the following fields:
Applied arts: ceramics, glass, textiles, jewellery,
Digital Arts: Moving image, performance video, technological arts
Fine Arts: painting, printmaking, photography, installation, sculpture.
Find out more about the opportunity and how to apply, here.
Deadline to apply is Wednesday 31st August.