Round Table: Women Makers
22 August 2022
Deadline: September 6, 2022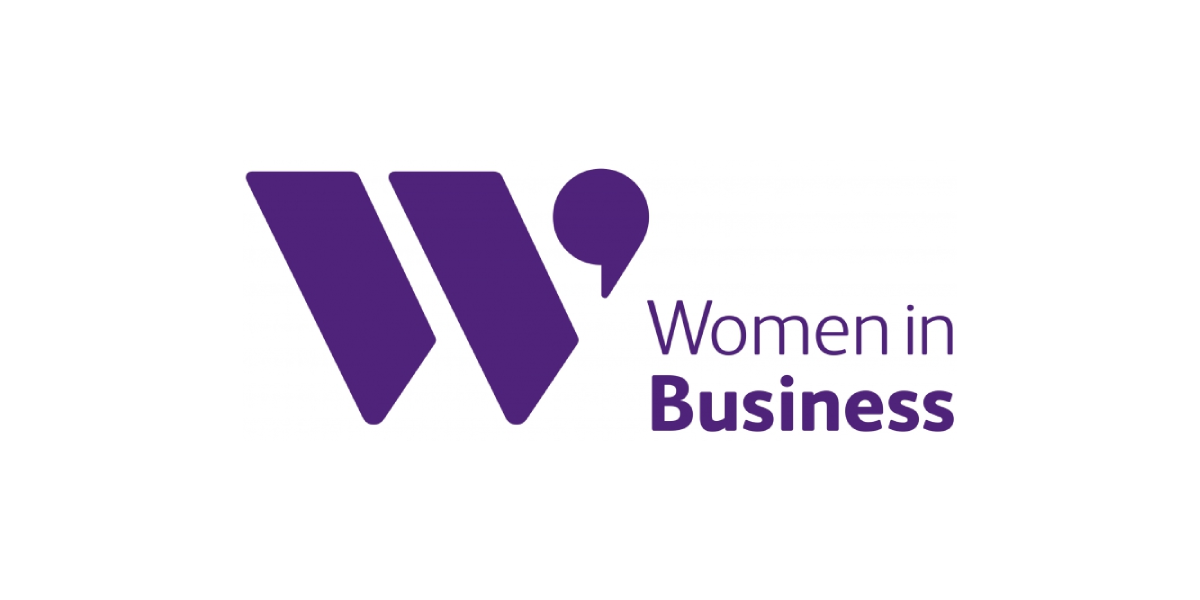 Women in Business have been hosting industry round tables online, come along for the first networking event exclusive to women in the craft sector. Grow your network and connect with other creatives, Women in Business welcome all women makers to discuss current trends, challenges and upcoming developments in the sector.
Take this opportunity to share in other women's experiences, ask questions on your mind and offer valuable support to women within your line of work.
Feel free to bring along a colleague or peer!
Times: Tuesday 6th September, 2pm to 3.30pm
Ticket price:
Member – £0
Non-member- £20+ VAT