Rural Business Development Grant Scheme 2022
21 April 2022
Deadline: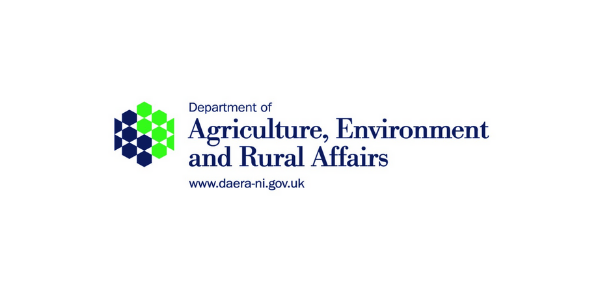 The Rural Business Development Grant Scheme will be available to support the recovery, sustainability and development of micro businesses in rural areas of Northern Ireland from the 4th May.
If this grant scheme interests you, register now for a pre-application workshop where you'll be able to talk to an advisor on your application. These workshops are mandatory if you intend to apply for the scheme – find your appropriate council area here.
This scheme can provide funding of up to 50% of costs for capital items up to a maximum of £4,999.  The minimum grant awarded will be £500.  Please note, the total cost of the capital project must be a minimum of £1,000 and must not exceed £20,000.  Applicants must provide the remaining match funding towards the project.
If you are unsure if you are in an eligible rural area, please contact your local Council office before submitting your application.
Please read carefully through the eligibility sections of the guidelines which outline who can apply and what can be funded. You can find this here.
Examples of eligible expenditure include:
Computer equipment, eg computer, laptop, printer.
Computer software (outright purchase; ongoing license fees are not eligible).
E-commerce Websites to allow online purchase capabilities.
New equipment/ machinery.
Mobile machinery
Covid-19 business recovery equipment
The Website Link to access the application form will be available from 4th May 2022 via your local Council. See here for the relevant contact details and to find the pre-application workshop dates relevant for each council area.
This scheme is funded by the Department of Agriculture, Environment and Rural Affairs (DAERA) as part of the Tackling Rural Poverty and Social Isolation (TRPSI) Programme.