Save the Date – Festival Lough Erne
13 April 2022
Deadline: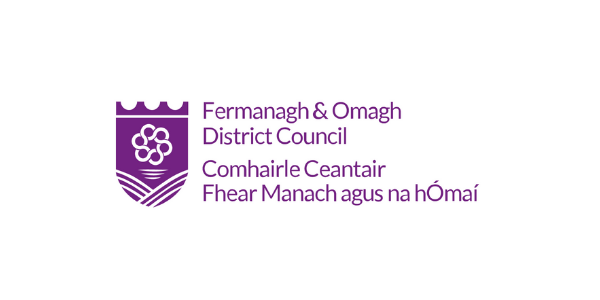 Festival Lough Erne takes place from Saturday 10th– Sunday 18th September. Returning for its 7th year, Festival Lough Erne aims to showcase what tourism offerings the Fermanagh and Omagh district hold.
Expressions of interest are not yet open, but if you would like to discuss your idea ahead of the call out – get in touch with the team at tourismdevelopment@fermanaghomagh.com or call 0300 303 1777.
This year, the festival would particularly encourage partnering with other businesses to offer a "Festival Special". Activities that can be included in the festival should reflect the core values of Northern Ireland and more specifically the F&O council area as a tourist destination, as well as the aims of Tourism NI and the Embrace a Giant Spirit Campaign.