Sculpture in the City 2023-2024
21 September 2022
Deadline: November 1, 2022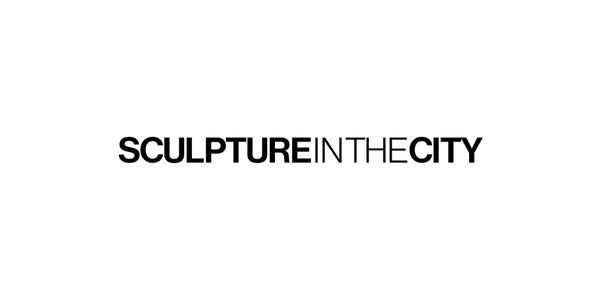 The City of London, in partnership with the Arts Advisory Board and the curatorial team at Sculpture in the City, are excited to extend a call for submissions to the 12th edition of Sculpture in the City.
Sculpture in the City is a free exhibition that takes place from June to March in London. On average the exhibition "attracts 500,000 unique visitors each year". The 12th edition of Sculpture in the City doesn't have a specific theme but offers a unique opportunity for sculptors, artists, designers and illustrators to submit artworks in five categories.
Categories include: Sculpture, Hanging 3D Sculpture, 2D Graphic Design, Audio & Visual, and Light & Sound.
Find information for applying to SITC 3D Sculpture or SITC Hanging 3D Sculpture, by following the appropriate link.
Deadline for applications is 5.00pm, Tuesday 1st November 2022.
Important Information:
There is no application cost.
An artist fee of £750 is offered to all selected artists. SITC is responsible for all other costs, including insurance and transportation (from the UK), install/deinstall, marketing and press.
The exhibition will take place from June 2023 to May 2024
The exhibition does not have a specific theme. Selection is based on each work's artistic merit and its suitability to the urban context (e.g. materiality, scale and style).
For previous editions see here.
If you're interested in applyng but would like to discuss the opportunity further, an informational webinar will be held on Monday 17th October from 1.00–2.00pm. This session will be led by Stella Ioannou, Artistic Director, SITC & Founding Director, Lacuna and Alice Sandon, Arts Producer, Lacuna. 
To register, email alice@lacuna-projects.com before the 14th October.