Selling to Customers Outside Northern Ireland
17 November 2022
Deadline: November 18, 2022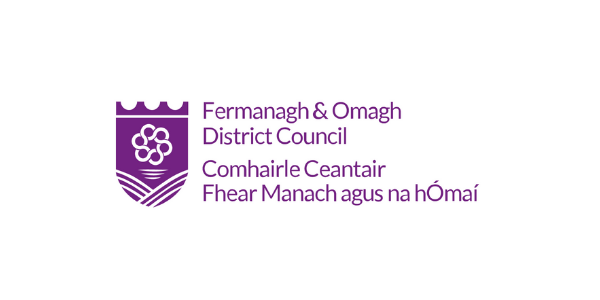 Selling to Customers Outside Northern Ireland, held by the Fermanagh and Omagh District Council, takes place on Friday 18th November at 10am, in person at the Omagh Enterprise Company.
This in person workshop will be an introductory session for small to medium businesses to sell outside of Northern Ireland.
A core theme of this workshop will therefore be sales and valuations;
Assessing current sales structures as the business seeks growth outside NI;
Assessing multi-buyer methodologies such as selling direct to customers or via agents, distributors or via e-commerce.
If you would like to avail of 1:1 bespoke support for your business through the FODC Sales Academy Programme, you must be;
Based in the Fermanagh and Omagh District Council Area
Employing fewer than 50 full time equivalent staff members
Apply or find out more about the Academy Programme, HERE.
This project is part funded by Invest Northern Ireland and the European Regional Development Fund under the Investment for Growth & Jobs Northern Ireland (2014-2020) Programme.