Subsidised Photography for Makers
21 January 2021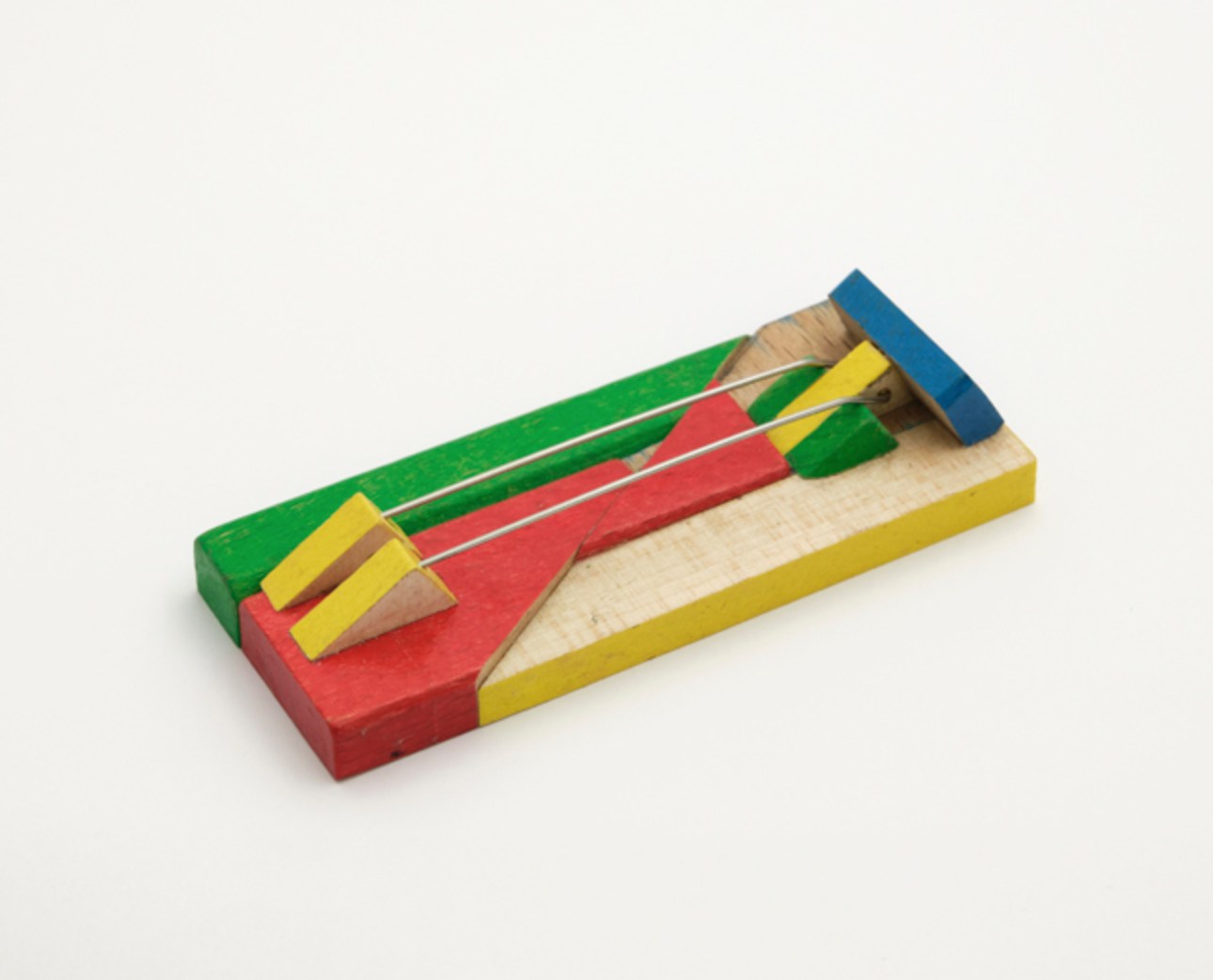 Craft NI is delighted to offer a series of subsidised photography sessions for makers in Spring 2021.
We appreciate the difficulties the last year has presented for makers and hope this scheme will help you to extend the range of images you have to support your applications and promotions in the months ahead. Thanks to emergency funding we are able to offer this scheme at a modest cost to you.
There will be up to four local photographers taking part – all widely experienced in offering lifestyle, product and craft photography – with sessions available in Belfast and Co Down. This is a pilot scheme and we hope to offer further sessions (including other locations) in future.
Current restrictions prevent us from setting dates yet, but we really hope to get things started in March. In order to make approximate plans, we invite those who are interested to pre-book a place via the link below. We will endeavour to adjust capacity according to demand, but with fixed resources, we may need to allocate places on a first come, first served basis.
Maker contribution £30 (to be paid when we confirm the dates)
Max 6 items – product shots on white or black backgrounds only
Min 2 images per item, supplied in high res for print and low res for online; additional views at the photographer's discretion if time allows
Makers to deliver their work 72 hrs in advance and collect 72 hrs after (to meet Covid guidelines)
You will be asked to include a specification form along with your work, in which you can explain any details you wish to have highlighted
Payment will be requested by Craft NI when dates for the sessions are confirmed
Please register your interest here https://forms.gle/VLybVgYB6Mjuxbh59