Sustainable Sector: David Cook, Cook Creative
2 December 2021
Deadline: December 9, 2021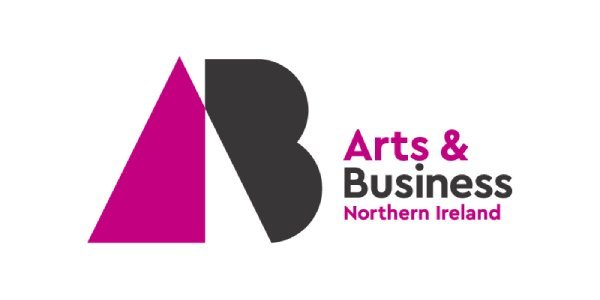 Thursday 9 December at 11am to 12.30pm
The fourth session from the Arts and Business Sustainable Sector programme presents David Cook of Cook Creative.
David is a social entrepreneur, business manager and Chartered Surveyor and specialises in culture-led regeneration, particularly devising and delivering cultural capital projects.
Cook Creative helps creative organisations and social enterprises with business change and property development. It is not a traditional consultancy; their view is that it's not just about writing reports. It's about providing practical, hands-on support, mentoring and guidance to help steer organisations through substantial change or the challenging process of capital development.
Previously the CEO of Wasps Artists' Studios, David has also been instrumental in the development of the Bothy Project, which provides creative residences in bespoke small-scale, off-grid creative residency spaces in rural Scotland to explore creativity, landscape and living simply.