T. Clay Buck: 'Moonshots, Bicycles & Identity'
12 May 2022
Deadline: May 24, 2022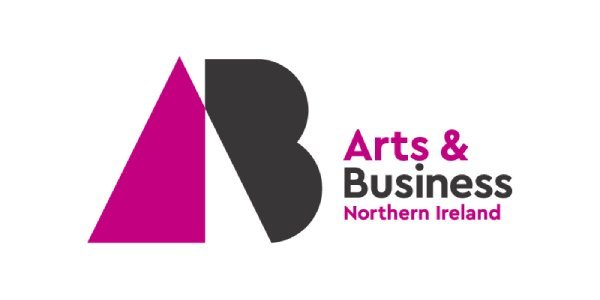 Taking place on Tuesday 24th May from 3pm-4pm over zoom, this session is for anyone who wants to top up their motivation to fundraise and apply for grants, and anyone who "wants the inspiration to keep dreaming big, to keep storytelling, and to not be afraid to try new things".
Focusing on how to communicate the mission and goals of an organisation or business, this session will discuss how these goals can be shown to funders and donors through storytelling in funding applications.
This session will be held by T. Clay Buck, all the way from Las Vegas, and Liz Byrne the Fundraising Officer at the Golden Thread Gallery in Belfast, you can register for this free event here.
You can submit any questions you would like to ask Clay, to Adam at a.bradley@artsandbusinessni.org.uk ahead of the session.
Find out more about Clay…
Clay is a thirty-year fundraising veteran and has served in leadership fundraising roles at several nonprofits across the country and as a senior consultant with prominent national development consulting firms. He has experience in all aspects of fundraising with particular expertise in individual giving, strategic planning, copywriting and content development, and building the systems and infrastructure that support high level results. He is the Founder of TCB Fundraising, an individual giving and fundraising communications consultancy based in Las Vegas, Nevada.
Clay has held the Certified Fund Raising Executive (CFRE) since 2010, is an AFP Master Trainer, and completed the Certificate in Philanthropic Psychology, With Distinction, from the Institute for Sustainable Philanthropy. He makes his home in Las Vegas, NV and teaches fundraising and strategic planning at the University of Nevada, Las Vegas.