The Goldsmiths' Craft & Design Council Awards 2023
18 October 2022
Deadline: January 15, 2023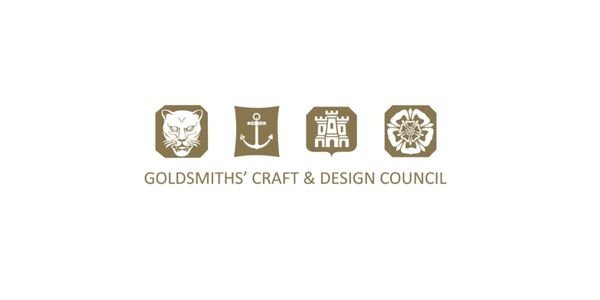 Applications for the Goldsmiths' Craft and Design Council Awards 2023 are open!
There are 2 separate entry forms this year for 2D designs and 3D finished pieces.
The GCDC strongly encourage entrants to read their chosen briefs carefully to ensure that all submission requirements are understood and met. Please read more about the briefs and competition here. There are 33 competition briefs to cover the breadth of the jewellery, silversmithing & allied trades.
The awards are open to anyone in the United Kingdom engaged in designing or working with precious metals, gemstones and other allied materials. Until then, take a moment to look over the competition briefs.
Briefs are separated into the following themes:
2d Sections
3D Finished Pieces (Design)
3D Finished Pieces (Craft)
3d Finished Pieces (Design and Craft)
Other Special, Major and Premier Awards
Work must have been completed in the UK within the 12 months preceding the closing dates for entries.
Key dates:
Deadline for entries will be midnight, 15th January 2023.
All entries will be required for judging and must be delivered to  The Goldsmiths' Centre, London on 18 – 20 Jan 2023. Please do not send any work prior to these dates as the competition team will not be there to receive them. 
Awards Ceremony @ The Goldsmiths' Hall; 6th March 2023