The Arts Council's Small Grants Programme
9 February 2022
Deadline: March 31, 2022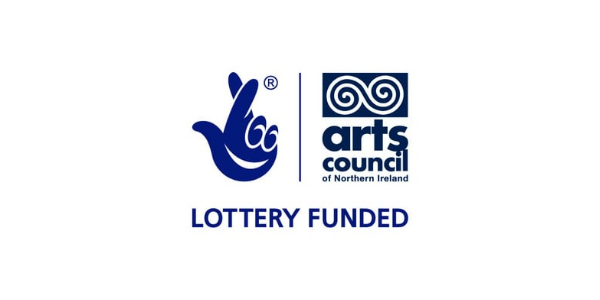 The Arts Council's National Lottery Small Grants Programme offers grants of between £500-£10,000 to support arts projects that are due to commence from the 27th March onwards.
Funding is applicable to projects in any art form including music, drama, dance, literature, visual and participatory arts.
To mark Her Majesty The Queen's Platinum Jubilee, the Arts Council will also support Jubilee projects, which not only celebrate the occasion but fit in with the general aims of the Small Grants Programme, focusing on the growth of arts in the community for new and existing audiences.
Who can apply?
Registered charities and other organisations which cannot distribute profits
Groups of organisations working together to deliver specific projects
Formally constituted parent-teacher associations
Apply by Thursday 31st March, 12pm.