The Churchill Fellowship
12 October 2022
Deadline: November 22, 2022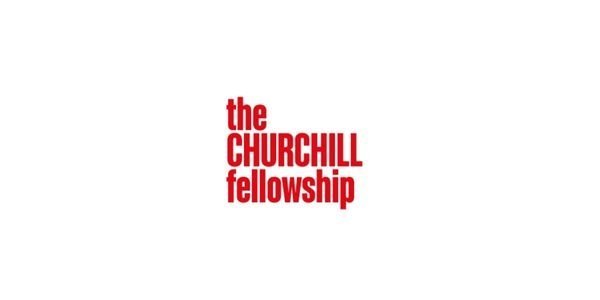 This year, the Churchill Fellowship are offering a Fellowship theme on Arts and Communities. They are seeking applications that support positive social change and resilience in the communities across the UK, particularly projects that facilitate collaboration and co-creation between communities, creatives and other sectors. All art forms are welcome to apply. You can find out more about the Fellowship here, and download their theme flier here.
General Criteria:
Any application identifying itself as an arts project must have a significant element of tangible arts practice. The Fellowship are particularly keen to hear from people who are practitioners, in any art form.
Any application identifying itself as an arts project should demonstrate how it will have a public benefit wider than advancing the applicant's personal artistic practice.
All art forms are included, whether visual, literary, musical, performance, design, crafts or other.
Please do not apply if your project is based around;

A personal artistic project, such as a personal piece of work or exhibition.
An artist/writer/composer in residence scheme.
A piece of academic or theoretical research.
Deadline for applications is Tuesday 22nd November, 5pm.