The Creative Industries Seed Fund
13 January 2022
Deadline: February 28, 2022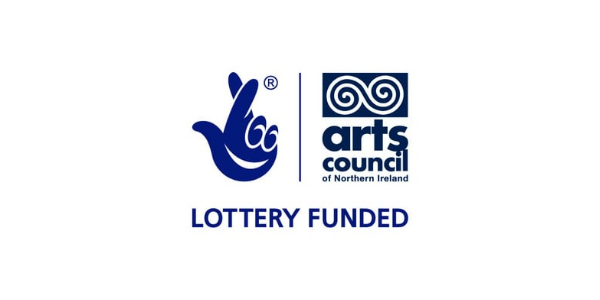 The Creative Industries Seed Fund scheme is open to arts organisations and individual artists registered as sole traders. The £25,000 funding award is eligible for partnerships that use the arts within new and emerging technologies.
All applications must be a collaboration between two or more applicants, if interested and would like to find out more, register for the Information Webinar taking place on Tuesday 25th January at 2pm.
Application deadline is 12 noon, Monday 28th February.