The Crescent Arts Centre, Job Fair
4 May 2022
Deadline: May 5, 2022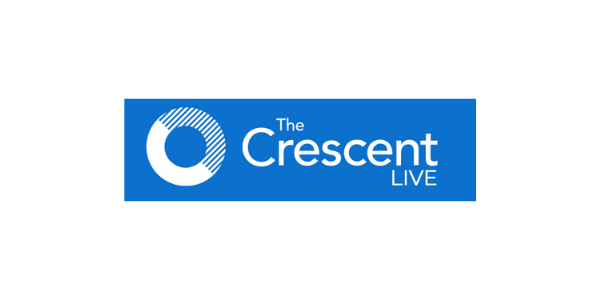 On Thursday 5th May from 5.30pm to 7.30pm the Crescent Arts Centre will host a job fair focusing on opportunities in the Arts Sector. These opportunities will be entry-level positions funded by 'Art Work'; an Employment and Skills Initiative for the Arts Sector, supported by the Department of Communities through Future Screens NI.
Organisations who will be there on the day include;
The Crescent Arts Centre
We Will Thrive
Open Arts
Theatre and Dance NI
Tinderbox Theatre Company
Circusful
Kabosh
Dumbworld
Queen's Film Theatre
Commedia of Errors
Fighting Words NI
Lyric Theatre
University of Atypical for Arts and Disability
Northern Ireland Mental Health Arts Festival
Quotidian – Word on the Street Limited
Golden Thread Gallery
EastSide Arts
Cre8 theatre and c21 Theatre Company
Waterside Theatre and Arts Centre
Bruiser Theatre Company
Terra Nova Productions
Light Theatre Company CIC
Irish Pages: A Journal of Contemporary Writing / The Irish Pages Press
The Playhouse
Arts Care
For more information about this event and to find out more about the roles they're recruiting for can be found here.
This will be an informal occasion, there will also be a BSL Interpreter available, a person to assist with sighted guiding and a quiet space for those, who need to chat away from the background noise.