The Design History Society Seeking Chair of the Executive Committee
11 May 2022
Deadline: May 24, 2022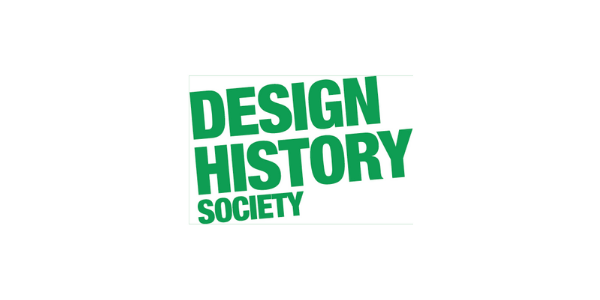 The Design History Society will be accepting applications for a new Chair with a revised call.
The role of the Chair is to provide leadership and direction to the Executive Committee (Board of Trustees) of the DHS, ensuring that the DHS adheres to the requirements set out in its constitution and that it remains true to the charitable purpose and objects set out there.
The Chair's role involves working closely with the DHS administrator helping them to achieve the aims of the Society and to optimise the relationship between the Executive Committee (Board of Trustees) and the DHS Administrator. This is a three-year role with the option to extend by two years with mutual agreement.
Interviews will be held on Wednesday, 1 June and a decision will be communicated shortly thereafter, for ratification at the DHS AGM in September.
You can see the role description here.
More information on their website here.