The Eaton Fund
21 September 2022
Deadline: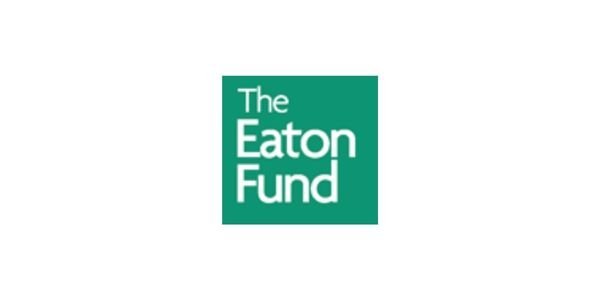 The Eaton Fund is a charitable organisation which provides small grants to artists. This fund is on a rolling programme.
The fund is available to women over 18 years of age who are painters, potters, sculptors or photographers. Applicants must be living in the UK and facing financial hardship.
What will you need?
You must attach a supporting letter from an independent referee. This could be a tutor, curator or gallerist.
You will need to provide a description of your project and itemised list of what the grant would help towards e.g. materials or equipment.
Provide 4 examples of recent work
If you have a question please contact Anne Murray at admin@eatonfund.org.uk.
Please make sure to read through the eligibility criteria.