The Exchange: The Constructivists Commissions
23 June 2022
Deadline: July 8, 2022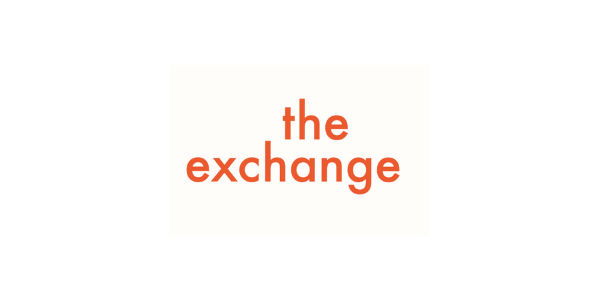 The Exchange, based in Kent, have released a series of four new design commissions in woodwork, textiles, and two in ceramics, all funded by Arts Council England, the National Lottery Heritage Fund and Power to Change.
The Exchange is looking for several craftspeople, designers and makers who are committed to developing a sustainable, socially engaged practice to help us shape a revolution in craft.  This project is based on a new model of community craft production, aiming to bring together the best craft design talent and the local community to make things.
The selected craftspeople will be paid (£2k-£3k) to design furniture, textile window blinds, ceramic tiles and tableware that will be used at The Exchange. Once the design is complete, the designer will then lead a series of instruction/construction sessions with the local community here in the Exchange workshops to demonstrate how to make them.
To apply for any of the commissions please download the appropriate brief below.
CERAMICS COMMISSION BRIEF –
TABLEWARE
CERAMICS COMMISSION BRIEF –
TILES
TEXTILES COMMISSION BRIEF –
BLINDS
WOODWORK COMMISSION BRIEF –
FURNITURE DESIGN
ADDITIONAL RESOURCES – including equipment lists
All submissions are due by Friday 8th July 2022 at 5pm, please send applications to peter@theexchangeerith.com or by post to The Exchange, The Old Library, Walnut Tree Road., Erith, Kent, DA8 1RA.
If you require further information please email peter@theexchangeerith.com.
To learn more about the Exchange, see here.