The Fine Art Textiles Award (FATA) 2022
25 May 2022
Deadline: June 6, 2022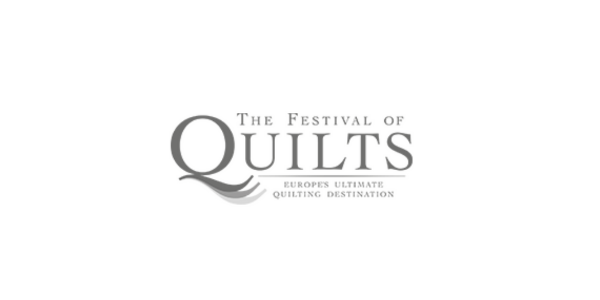 The Fine Art Textiles Award (FATA) 2022, an international award for textiles, is open for submissions.
FATA began in 2019, with the objective of elevating the perception of textiles. Now in its fourth year, this juried exhibition is open to all amateur and practicing artists who use textiles as their medium.
Prizes:
Overall winner with work that stands out as fine art, £5,000.
One piece of work that has an innovative use of textiles, £500.
Exhibition:
The Fine Art Textiles Award exhibition will be on display at The Festival of Quilts in August and The Knitting & Stitching Shows in London and Harrogate in the autumn. Entrants must be prepared for their piece to be travelling for a period of four to five months.
Criteria, work that…
Would be considered as fine art and worthy of premium gallery space
Transcends its craft or making process, standing alone as visual art.
Is clearly rooted in and reflecting of the inspiration, source, concept or idea of the artist, with fully resolved composition.
Is rooted within the medium of textile, meaning that cloth and thread are used as the pivotal materials/media.
Both 2D and 3D works are welcome, with the exception of garments unless said garments present as fine art. All disciplines, processes and media are therefore welcome, as long as the key/pivotal materials are clearly rooted in textiles. Without providing an exhaustive list, in terms of process this might include hand and/or machine stitch, weaving, collage/piecing, wrapping or binding, thread 'drawing', surface design, knitting and crochet. In terms of media, other elements can be incorporated such as dyes, discharge media, paint, paper, resin, wax and so forth.
Important informaiton:
Judging will take place between 13th – 17th June.
Applicants will be informed of the judge's initial shortlist by the end of June.
Successful applicants will need to either post or hand deliver the work to Bill Bowden Event Logistics in West Sussex.
Find more information, entry requirements and the application form here.
This year, there has also been an emphasis on encouraging quilters to enter FATA.
Applications are due by Monday 6th June.