The HCA Red List of Endangered Crafts 2021
27 May 2021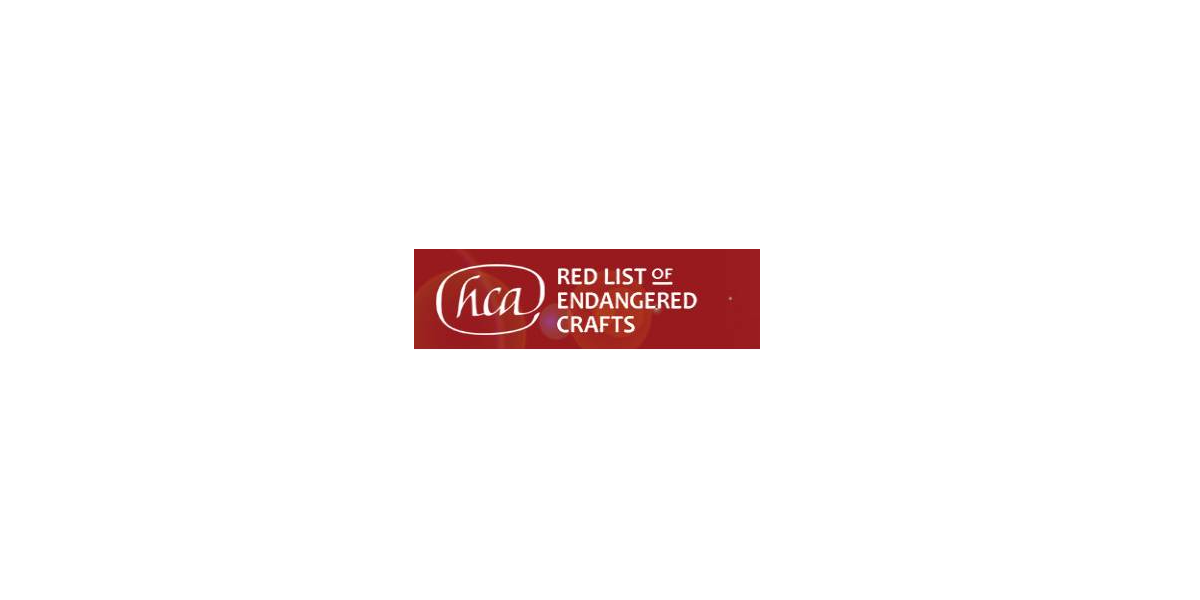 The Heritage Crafts Association is the advocacy body for traditional heritage crafts. Working in partnership with Government and key agencies, it provides a focus for craftspeople, groups, societies and guilds, as well as individuals who care about the loss of traditional crafts skills, and works towards a healthy and sustainable framework for the future.
The HCA Red List of Endangered Crafts, first published in 2017, was the first report of its kind to rank traditional crafts by the likelihood they would survive to the next generation, based on intangible cultural heritage safeguarding principles, led by the Heritage Crafts Association, the only UK UNESCO-accredited NGO working primarily in the domain of traditional craftsmanship.
Critically endangered crafts include those with very few practitioners, few (if any) trainees and a lack of viable training routes by which the skills can be passed on. Often they serve very niche markets, and craftspeople cannot afford to step away from production to train their successors for fear those markets will disappear.
The 2021 list includes Damask weaving, Diamond cutting and Industrial Pottery amoung many others. All the more reason to watch out for 'crafty' styling in high street shops and support artisan makers whenever possible.