The Idlewild Trust Fund, Arts: Nurturing Early-Stage Professionals Grants
2 February 2022
Deadline: March 15, 2022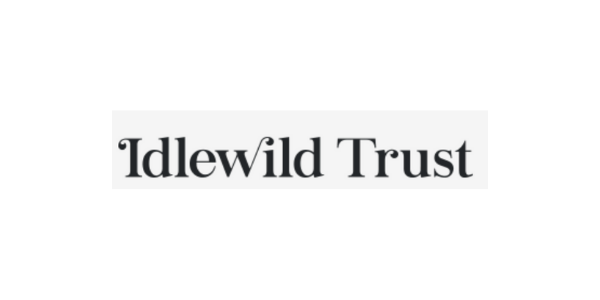 The Idlewild Trust Fund, Arts: Nurturing Early-Stage Professionals Grants, is now open for applications.
Arts: Nurturing Early-Stage Professionals Grants support the development of opportunities for professionals working creatively within the arts at an early stage in their career.
The Idlewild Trust are interested in programmes that encourage the talent of musicians, dancers, actors, writers and artists in the performing, fine and applied arts.
Participants should be 18 years or over.
Organisations applying should be UK Registered Charities in the arts sector.
Programmes should be for talented early-stage professionals with existing training or very relevant experience
Submissions are due by Tuesday 15th March. Please read through the full funding guidelines before applying.
Another round of applications will become available in June/July, date TBC.
If you have any queries, email info@idlewildtrust.org.uk