The Innovation in Wool Awards
6 April 2022
Deadline: July 17, 2022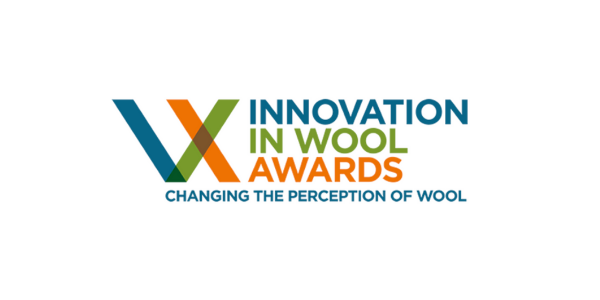 Applications for the Innovation in Wool Awards are open for 2022! Previously named the 'Wool Innovation Prize', this award offers up to £25,000 to be awards across 1-3 winning project submissions. These submissions much outline 'inspirational concepts in new uses for wool'. In addition to this prize, the winner(s) will receive a merit certificate to be awarded at a City Livery dinner, and will also benefit from a mentoring program from a Livery member offering business guidance.
Project brief:
Projects submitted should showcase wool in "new, inspirational applications which can be either apparel, interior, agricultural, horticultural, medical, novel, industrial or other scientific wool applications". Reflecting on today's environmental pressures, applications are encouraged to consider sustainability as a form of innovation.
The top three criteria outlined include:
Relevance to the wool industry and sheep
Involvement with the wool textile industry in the UK, and other areas in the world where wool textile production is undertaken
Any further work required to commercialise the innovation must be undertaken in the UK
More information:
For further guidance and to find the application form please see here.
If you have any questions, contact innovation@campaignforwool.org.
Applications are due by Sunday 17th July.