The International Ceramics Festival Coordinator
17 November 2022
Deadline: November 24, 2022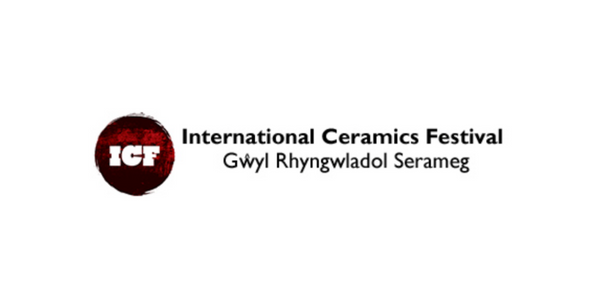 The International Ceramics Festival in Aberystwyth is seeking to appoint a Festival Coordinator for 2023.
Organised collaboratively between North Wales Potters, South Wales Potters, Aberystwyth University and Arts Centre, the Festival brings together ceramic artists to showcase their work through demonstrations, exhibitions, kiln firings, films and lectures. The Festival offers an exciting networking occasion and knowledge and skills exchange for all those interested in contemporary ceramics.
As Festival Coordinator you will have an exciting and central role in the organisation of the Festival in July 2023. After a period of re-organisation since the Pandemic we are establishing two lead positions to work with the Board of Directors to run the event. The Festival Coordinator, working in collaboration with the Festival Administrator will manage their own team of other short-term contractors to cover specific tasks for example site management, materials, catering and Festival assistants to organise and deliver the operation of all Festival activities.
Role specification Terms:
Independent Contractor (Self-employed)
Rate of Pay: £15 per hour depending on experience.
Hours: Initially, 28 hours per month (4 days equivalent) to include attendance at the on-line board meeting on the second Wednesday of each month from 10.00 to 1.00.
Additional hours as discussed and agreed with the board of directors in the lead up to the festival.
The role holder will be required to submit a report of work completed and an invoice to the monthly board meeting for authorisation
Place:
This position will work from home up to the festival period and then on the Festival site. The festival takes place over a weekend in July 2023.
Most meetings will be online but some attendance in Aberystwyth in the lead up to the Festival is expected.
Deadline for submissions is Thursday 24th November.