The Tayto Craft Collective Awards 2022
30 June 2022
Deadline: August 7, 2022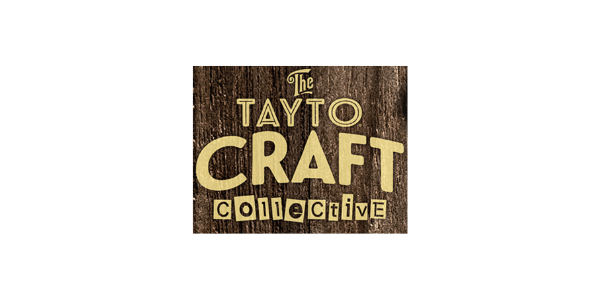 Following on from the success of the inaugural Tayto Craft Collective Awards in 2021, Tayto are delighted to announce that the Tayto Craft Awards are back for 2022, and open for entries!
"The idea behind the Tayto Craft Collective is to convey Tayto Craft's appreciation for the craft required to make something by hand, the skill and passion that goes into making every individual piece, and to recognise the amazing diversity of talent that exists in NI's crafting community" says Tayto head of Marketing Elly Hunter.
The Awards first ran in 2021 after 12 months of lockdown, and were designed to recognise the particular pressures faced by local artisans with the closure of retail premises, the lack of Christmas and other craft fairs.
This year, for the Tayto Craft Collective Awards, there are five grants available, each worth £1000. If you're interested in this opportunity, visit the website now to find out more on how to apply and the terms and conditions.
How to apply?
To enter, Tayto want to know about you, your craft, and what difference £1000 would make to you in developing your craft enterprise.
The five winners will be notified by the 22nd August.
Entries close on 11:59 pm, Sunday 7th August.