The Wales Contemporary / Cymru Gyfoes Competition
30 March 2022
Deadline: July 19, 2022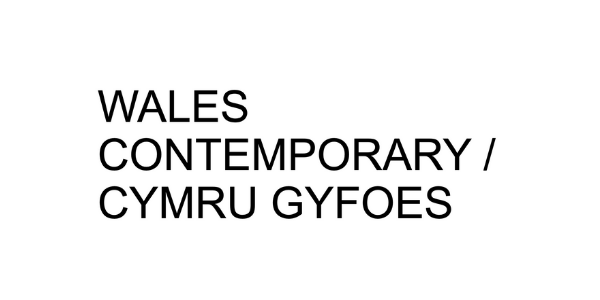 In its third year, the Wales Contemporary/Cymru Gyfoe, developed by the Waterfront Gallery with support from the Welsh Government, invites applications from artists and makers from around the world to enter work in 2D or 3D and any subject matter.
Mediums accepted include;
Painting, sculpture, drawing, print, ceramic, glass, textile, collage, mixed media, and more.
Photography, digital prints or film are not accepted.
Prizes
The exhibition of shortlisted work will open in September in Milford Haven, Pembrokeshire, then tour to gallery@oxo, London, in November.
Selected artists will be in the running to win prizes totalling £14,000.
Judging Panel
Rebecca Salter RA, president of the Royal Academy
Morfudd Bevan, Curator of the national collection, the National Library of Wales
Jill Piercy, curator and writer
To read the full guidelines and to apply, see here.
Deadline for applications is Tuesday 19thJuly.