Tourism Experience Development Programme
10 November 2022
Deadline: November 22, 2022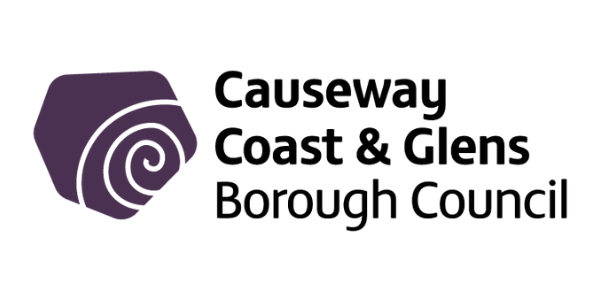 Check out the Tourism Experience Development Programme for providers interested in developing new tourism experiences in the Causeway Coast and Glens Council area, for launch in March 2023.
This programme includes but is not limited to the following experiences;
a broad range of arts and crafts providers
artisan food providers including foragers, farmers, and providers of outdoor food/drink experiences
wellbeing experiences
guided walks and eco-trails
dawn, evening, and night sky experiences
outdoor activity providers from water to land-based activities
The programme introduction takes place on Tuesday 22nd November at 7pm, for more information and to book please contact caroline@runda.ie. Please include your full name, business and location.
During this introduction, the following will be covered:
The framework, purpose, and expectations of the programme.
Outcomes and experiences anticipated from the programme.
Requirements and criteria for progression into the programme.
A Q&A session to address queries.
Successful participants that meet the criteria will need to be available for an initial group session on Monday 5th December 2022 at 7pm.
The programme will continue December to March to include training, mentoring and market testing that supports the development of excellent New Tourism Experiences which compel domestic and ultimately global customers to visit, stay and return to the Causeway Coast and Glens.