Trading and Showcase Opportunity
23 June 2022
Deadline: June 27, 2022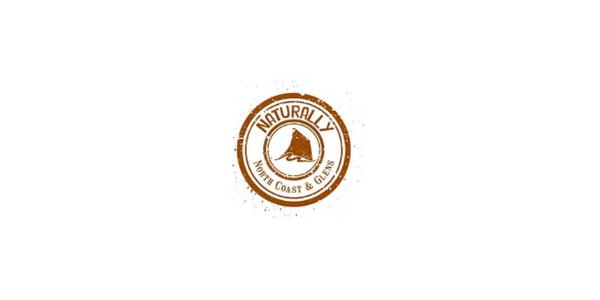 On Saturday 16th and Sunday 17th July, Naturally North Coast & Glens will be delivering an artisan market at Camp DALFEST at the Glenarm Castle Site.
If you would like to register for this event and would like to find out more about this opportunity to trade/showcase your work, make sure to get in touch with the Naturally North team for the Expression of Interest Form. This form needs to be submitted before Monday 27th June.
This opportunity is suitable for artisan makers, craft, jewellery, artists and more. All products should be Made in Northern Ireland, and will be required to meet NNCG standard trading criteria. (Exceptions to the criteria at the discretion of NNCG)
Trading Fees: £40-£45 per day depending on pitch size required – includes gazebo.
Discount available if you wish to supply your own gazebo 
No requirement to attend both days
Trading time:  11am – 6pm per day
Set up from: 8am – 9.30am
Power Available: Power may be available depending on demand, if you are interested and require power just let the team know.
You can find out more about the event here.
Contact the team:
Email: info@naturallynorthcoastandglens.co.uk
Tel: 07723622008