University of ATypical Graduate Art Award 2022
18 May 2022
Deadline: May 23, 2022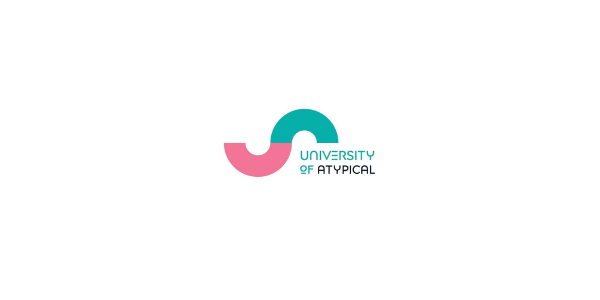 The University of ATypical Graduate Art Award 2022 is open for applications from Ulster University graduates who identify as d/Deaf, disabled or neurodiverse, working in any artform.
The University welcomes applications from emerging artists working in any form. The UofA Graduate Art Award includes the following:
Solo Exhibition
Exhibition Fee
Materials budget
Mentoring sessions with an established artist
Career development advice
Development of an Access Requirements Brief
Technical support
Marketing and promotion
The application will ask for:
A statement about your creative practice (300 words)
Projects or exhibitions you have taken part in (300 words)
How the award will benefit you as an artist (300 words)
Up to 10 images of your work
You can find the application form here. If you have any access requirements, need help to complete the form or would like to discuss your application, contact the team at administration@universityofatypical.org.
Closing date for applications Monday 23 May, 4pm.
Image from exhibition Swaddle by Dominic Mc Keown previous Graduate Award winner