Unlocking the Outdoors – Workshop and Networking Event
17 March 2022
Deadline: March 25, 2022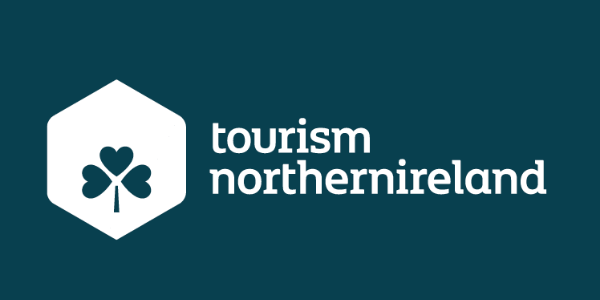 Tourism NI's Unlocking the Outdoors – Workshop and Networking Event, will take place on Friday 25th March from 10am-2pm at Crumlin Road Gaol. This event will focus on how to rebuild and continue the development of the outdoor and activity sector. If you have any plans to create your own events, demonstrations, exhibitions or fairs, this may be of interest.
This free event will focus on how trends for both domestic and international visitors are highlighting nature, outdoor, wellness and off the beaten track experiences as priorities for travel.
Tourism Northern Ireland will be joined by local and international speakers;
Rob Holmes, Founder and Chief Strategist at GLP Films, an award-winning content marketing agency dedicated to sustainability, storytelling and creative campaigns for the travel and sustainability industry.
Yvonne Gordon, Award-winning Travel Writer based in Dublin. Yvonne writes for publications in Ireland, the UK and the USA, including The Irish Independent, The Washington Post and BBC Travel.
Rob Rankin, Founder and Owner, Vagabond Tours, Ireland's leading small group tour operator and one of the most respected brands in Irish tourism.
Find out more information about this event here and make sure to register your place.