Upstart Online – Thrown Into It: Careers in Ceramics
3 November 2022
Deadline: November 5, 2022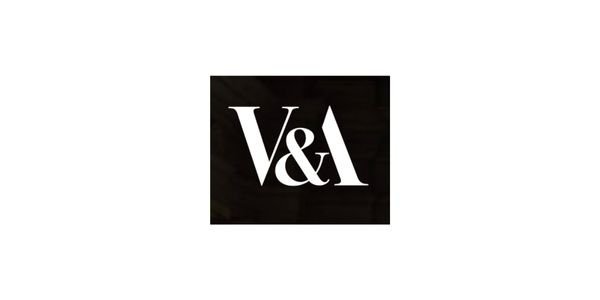 As part of the Upstart: Creative Careers Festival 2022, join this online session and hear about the experiences of artists and industry experts in building and sustaining careers in ceramics.
This free online event is aimed at 14-26 year olds and produced by V&A Wedgwood Collection as part of Upstart Creative Careers Festival. Discover routes you might not have considered before, all while meeting new people and expanding your network.
Taking place online on Saturday 5th November from 11am-12 noon, make sure to book your free space today.