VAI Awards 2022; Call for Applications
3 March 2022
Deadline: May 1, 2022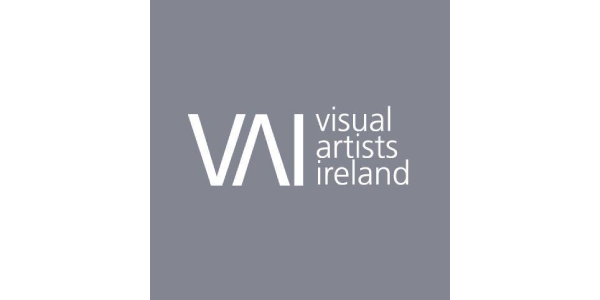 VAI Awards 2022, Experiment! is now open, please note, applications are only open to VAI Members.
This award is "a residency to provide time and space for the awardee to experiment within their art practice". Described as an 'alternative' form of residency, this award has been developed with the intent to allow artists and makers the time to take a moment from their lives and focus purely on taking advantage of residencies.
Developed from gathered feedback, VAI have recognised the issues faced by artists when attempting to take this time, issues with taking time from work, family obligations and the time needed to travel.
Open to artists at all stages in their career, who are members of VAI the residency provides funding of 3,000 Euro for "an artist to undertake research which is designed to bring their practice to a new level".
This research can include;
Trying out new materials
Undertaking training
Investigating the impact of adopting a carbon neutral strategy as part of one's practice
Further learning in a specialist area
Travel expenses
Undertaking a feasibility study that contributes to the support of their practice.
Group applications must ensure that all members of the group applying are current members.
The deadline for applications is Sunday 1st May 2022, applicants will be notified before Tuesday 31st May.