VAI Awards 2022; Experience!
24 March 2022
Deadline: June 1, 2022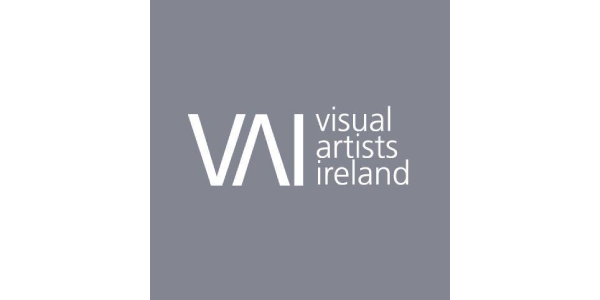 VAI Awards 2022, Experience! is now open, please note, applications are only open to VAI Members. Group applications can be accepted if they're all VAI members.
Experience! is a residency award that "provides funding for two or more artists working across the generational divide to come together to share knowledge and experience".
The goal of this award is to develop "mutual learning, growth and the encouragement of collaboration between different generations and levels of experience within VAI's membership".
The award will provide funding of 3,000 Euro.
Experience! is open to artists at all stages in their career and who are members of VAI. The award is flexible as to what can be applied for. It may be for an exchange of mentoring, cross-generational research, or even a mutually developed project.
This research can include;
Trying out new materials
Undertaking training
Investigating the impact of adopting a carbon neutral strategy as part of one's practice
Further learning in a specialist area
Travel expenses
Undertaking a feasibility study that contributes to the support of their practice.
The Application window will open on Friday, 1st April 2022.
The deadline for applications is Wednesday, 1st June 2022.
Decisions will be notified before Thursday, 30th June 2022.