VAI Get Together 2021
16 September 2021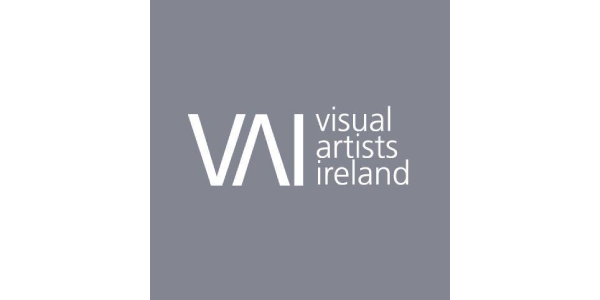 Visual Artists Ireland's annual Get Together will be online this year 5-7 October and features a combination of speakers, discussion, speed curating and networking.
Tickets for the full 3-day programme are €25 for VAI Members and €120 for non-members, which includes up to 3 Speed Curating Sessions and 2 Advice Clinics which can be pre-booked from a wide selection of participating Curators.
We are especially interested in the panel discussion on Tuesday 5 October entitled:
Craft Crashing through the walls of Visual Art Galleries

Ceramic, Glass, Textile, Fibre- all words that are now accepted into the vocabulary of "art". But, this has not always been so, and still today we see artists working in these mediums in Ireland being ignored by what could be considered the "accepted" visual arts space and their programmes. We are asking four leading artists working in this area to give us the benefit of their experience, motivation, and things that they have learned along the way.