VAI Residency at Centre Culturel Irlandais Paris
25 November 2021
Deadline: January 12, 2022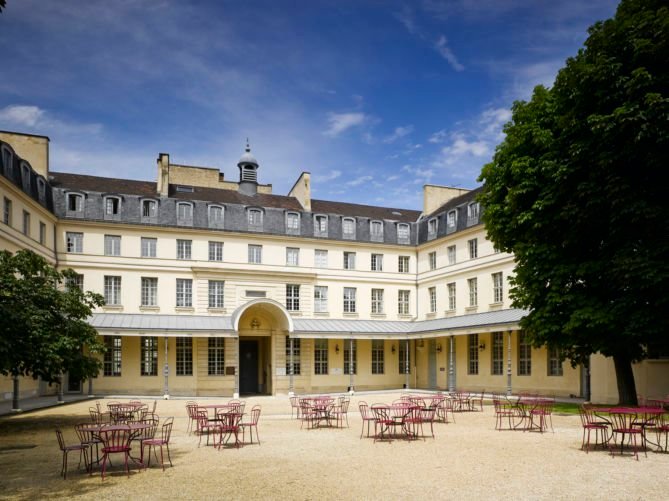 Applications are now open for the 2022 Visual Artists Ireland Residency at Centre Culturel Irlandais, Paris.
The Residency is open to all members of Visual Artists Ireland working in all visual art forms at all career stages.
This year VAI will provide a two month research based residency at Centre Culturel Irlandais in Paris.
Accommodation, one return flight, and a stipend of €750 per month is included in the residency.
The residency offers a great opportunity for visual artists to tap into the resources of the CCI, as well as being an important means of showcasing Ireland's dynamic contemporary culture on an international stage.