VAI Show and Tell
4 May 2022
Deadline: June 23, 2022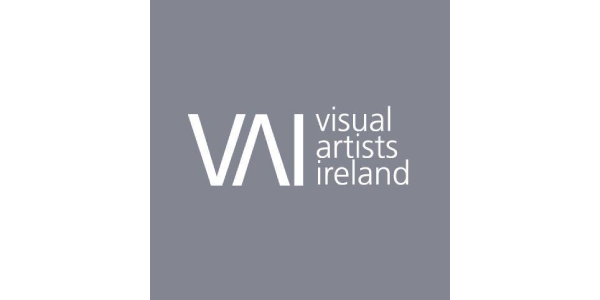 To promote participation, networking and learning, the VAI are inviting registrations from VAI members to take part in the second VAI Show & Tell on Thursday 23rd June.
The purpose of Show & Tell is to bring creatives together to present work or concepts and discuss as a group. These events also wish to provide insight into different practices.
If you're interested in this opportunity, register now. Each artist will have 10 slides to show their work and 10 minutes to speak. A maximum of 6 artists will be accepted and places are allocated on a first-come-first-served basis.
If you'd like to simply listen in, make sure to join on June 23rd from 3pm-4.30pm.