Wanted: Co-Director at Catalyst Arts
29 September 2022
Deadline: October 17, 2022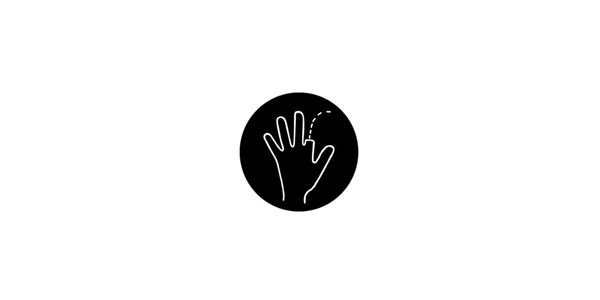 Catalyst Arts are seeking a Co-Director. This role is a voluntary position with a two year commitment. Due to weekly meetings and events, Catalyst Arts are asking for applicants to be based in or close to Belfast.
This role provides opportunities to gain further experience in the operational running of an arts organisation through curatorial work, project management and more.
Find the full role description here.
Find the application form here.
To apply, please email your completed application to catalysarts@gmail.com.
Application deadline, Monday 17th October.