2020 Curates Creative Careers
23 August 2022
Deadline: August 31, 2022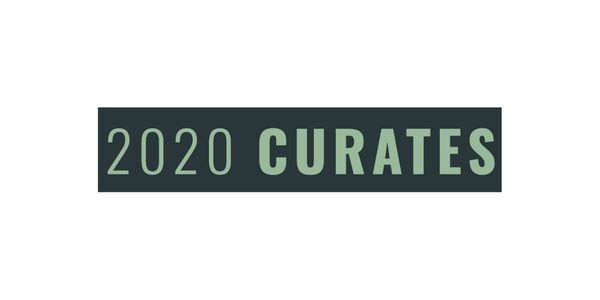 2020 Curates have released a series of upcoming workshops focusing on developing your creative business.
The Winter Art Sales Strategy Workshop
Wednesday 31st August from 7pm-9pm
Targeted towards visual artists and makers who want to develop their marketing plans for the Gift Buying Season, this workshop aims to provide tips and advice on choosing your stock, selecting the best venues to show and sell at, outlining strategies for marketing and presenting your work.
The workshop will include a workbook to send you off with the information you need and an actionable plan to reach your goals for the season ahead.
Ticket price: €26.80
Online via zoom book here.
Selling Art in Ireland Mini Course
Tuesday 11th-Thursday 13th October from 7pm-8pm
This workshop will share a practical, step by step guide on selling your work in Ireland and its galleries.
This workshop is for you if you wish to sell your work and exhibit in galleries, if you're confused about how to make a successful application to a gallery, if you're looking for an additional income stream for your business.
What's included?
3x evening classes via zoom
an accompanying workbook
bonus Q&A sessions
recordings of each class to watch back
Topics include:
Preparing your work and yourself
Applying to galleries
How to get the most from gallery or artist partnerships
Pricing your work
Practical steps to help run a creative business
Ticket price: €160-175
Online via zoom book here.