Worshipful Company of Turners' Competitions
23 September 2021
Deadline: October 4, 2021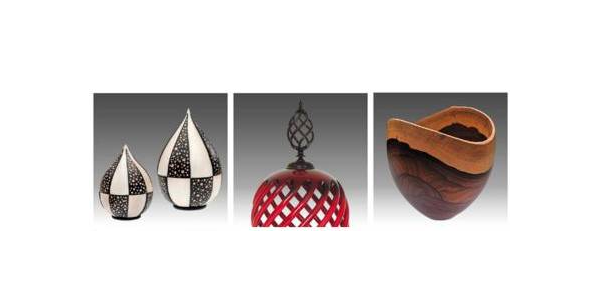 The Worshipful Company of Turners holds its turning competitions every two years. They attract entries from turners of all ages and skill. There should be a competition for you, whatever your interest or proficiency.
The various categories are open to any turner in the UK or Republic of Ireland (except the Bert Marsh Award).
In addition to the opportunity to win competition prizes, the Wizardry in Wood 2021 exhibition 'View, Love, Buy' provides a great opportunity to showcase your entries to the public and, if you wish, to sell them.