You, Me & Tea
8 June 2022
Deadline: June 14, 2022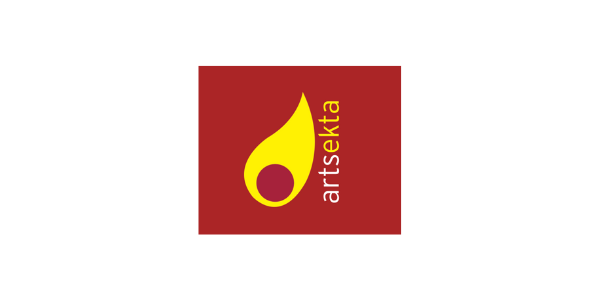 Join Artsekta for You, Me & Tea, a new social project to explore the heritage and history of tea in Northern Ireland, and connections with China and India. Working with community groups in Belfast, Coleraine, Derry/Londonderry and Glengormley, this programme will focus on bringing Chinese, Indian and indigenous communities together as participants, artists and volunteers.
Taking place at the Ulster Museum on Tuesday 14th June from 5pm-6pm.
If you would like to get involved by in this project or even like to donate any tea paraphernalia such as crockery, tea pots to the project please email Lee Millen at lee@artsekta.org.uk. Artsekta will also be looking to hear and record stories about rituals, traditions, tearooms and more!
You can find more information about You, me & Tea, here.
This project is supported by The National Lottery Heritage Fund.