Young Creator Fellowship
17 November 2022
Deadline: February 28, 2023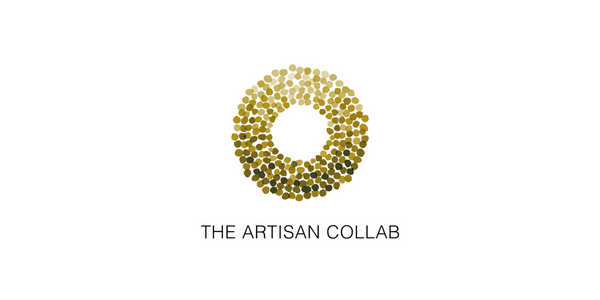 The Young Creator Fellowship is open to applications. This competition aims to find an exceptional emerging talent and support them by connecting them with master artisans, providing them with design opportunities, and introducing them to a wide audience.
Who is the competition open to?
The competition is open to designers, makers and artists under 35 whose work is responsibly made and has not been widely publicised.
Whats involved?
The Fellowship offers one year's free membership to The Artisan Collab, which provides a shop front, audience, selling platform and PR.
The Artisan Collab members have a wealth of experience between them and can offer business advice, mentoring, opportunity for collaboration and studio visits.
The winner will also be invited to design a piece for The Artisan Collab's in house collection.
Important dates:
Three finalists will be selected in March 2023 and the winner will be announced at the awards event on 3rd May 2023 at The Wing Gallery, Cromwell Place, London SW7 2JE.
How to Apply: