#JournoRequest: Valentines Themed Gifts
13 January 2023
Deadline: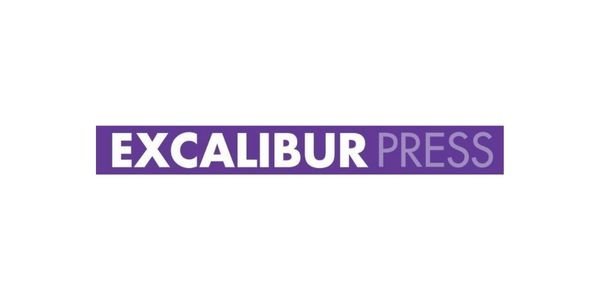 Excalibur Press want to hear from makers, artisans and crafters based in Northern Ireland who have valentines themed gifts. Please note: your items MUST be developed, manufactured, made or crafted in NI.
The Excalibur Press journalists and content team are currently researching the article – Unique Valentines Day gifts that are made in Northern Ireland you should consider buying. If you create products that signify valentines day, romance or love, fill in the form here.
By taking part, your work will feature in the publication Northern Ireland World, northernirelandworld.com. Make sure to include a good description and specific link to the product photo.
If you have more than one product you should fill in separate forms for each product.