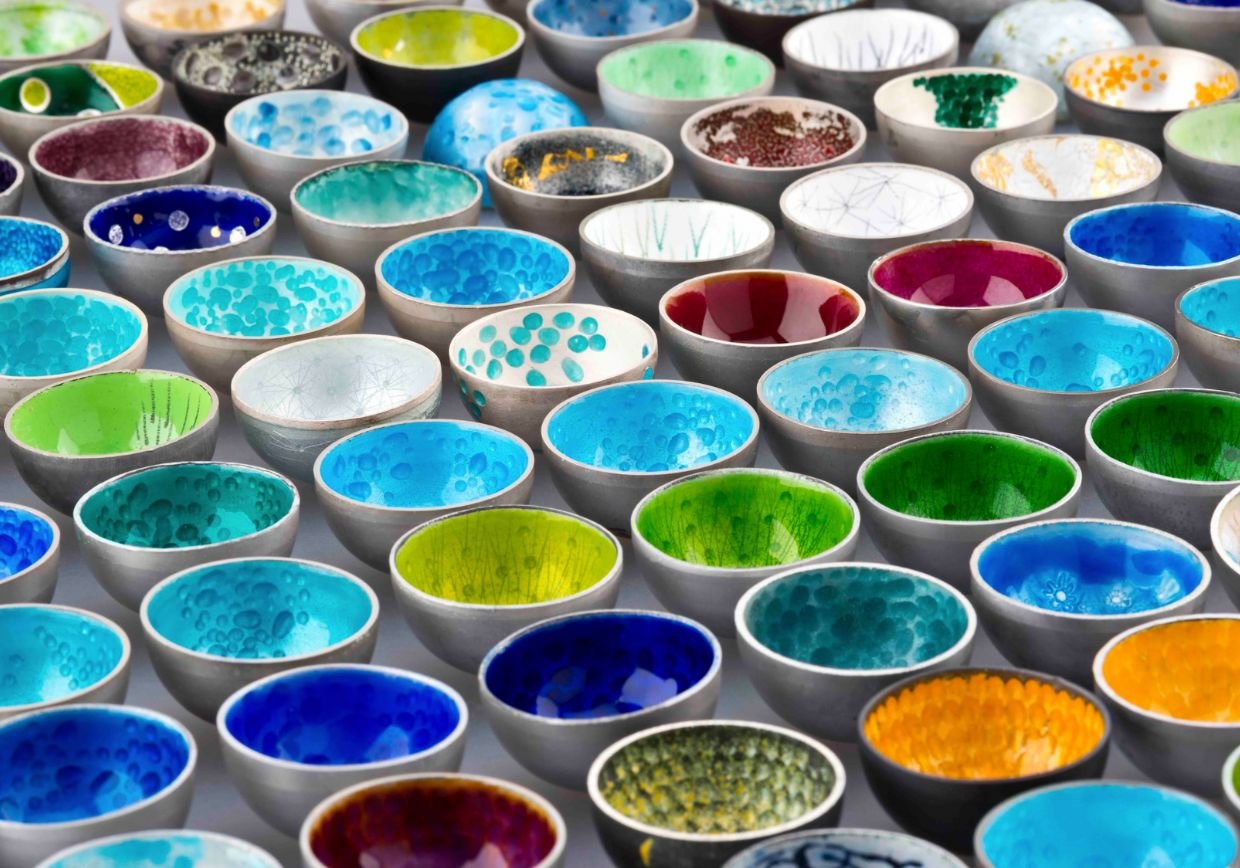 August Craft Month 2023
Applications are now open to take part in August Craft Month 2023
Find out more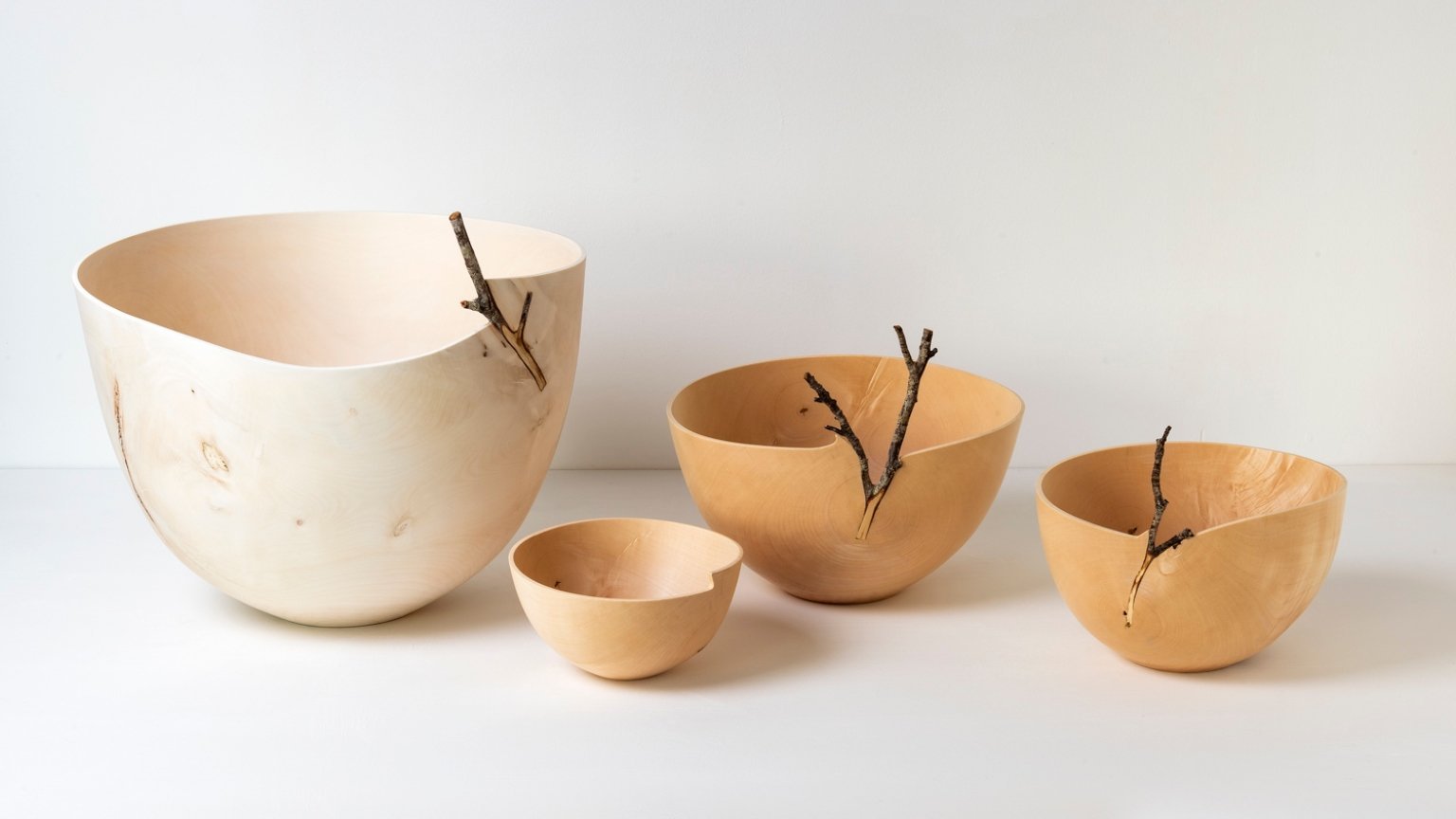 August Craft Month Exhibition
Apply to the 2023 August Craft Month Exhibition today. Deadline Friday 30th June.
Find out more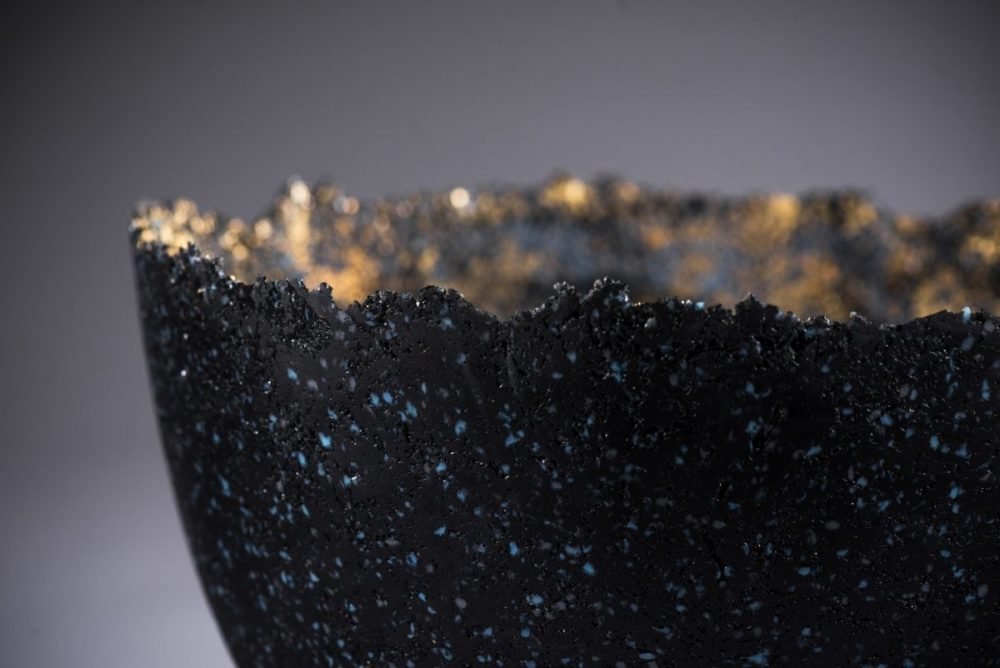 The Makers Directory
Browse Northern Ireland's designer-makers
View Directory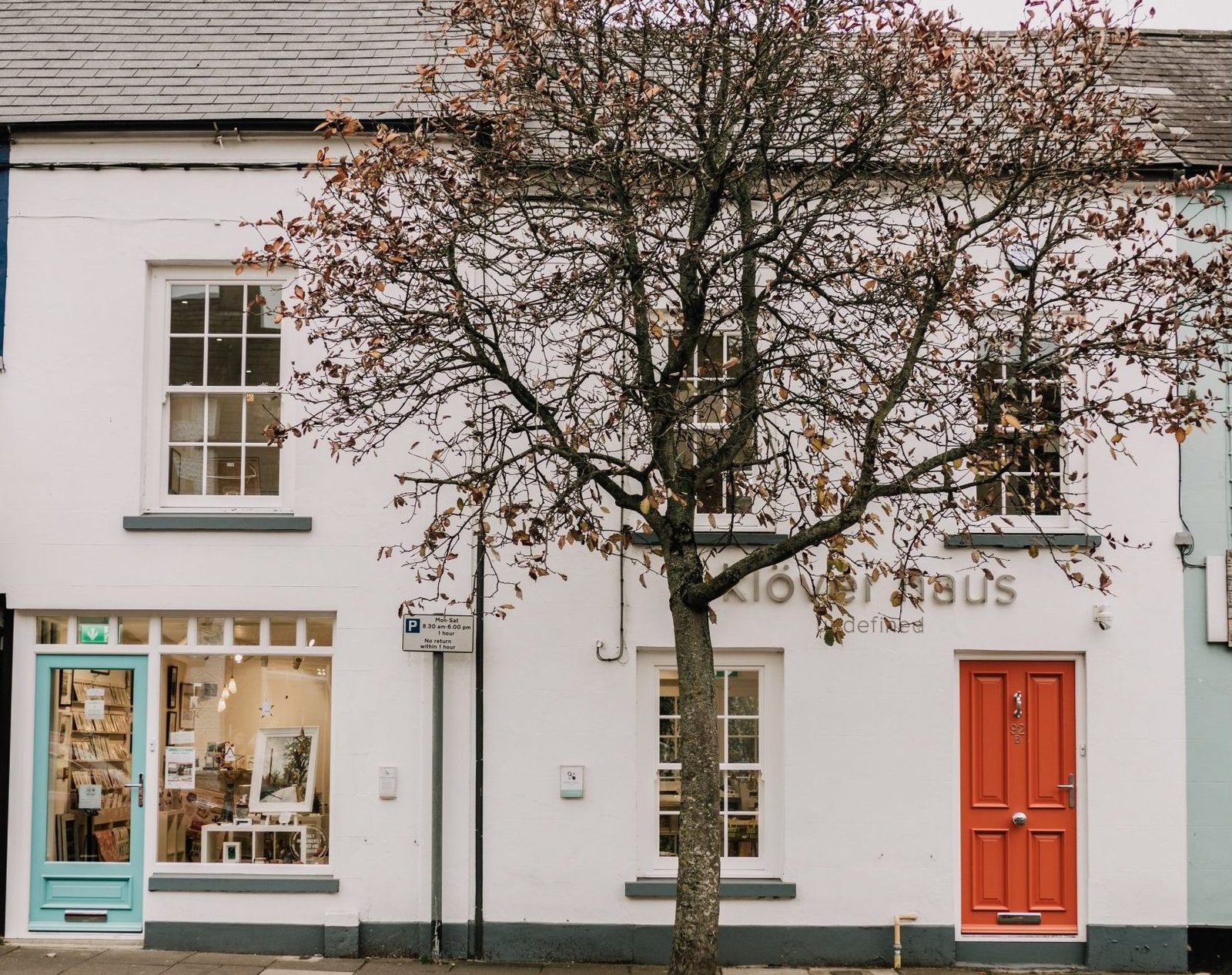 The Craft Retailers Directory
Browse Northern Ireland's craft retailers
View Directory
Spring Collectors' Showcase
Exhibition now open at Craft NI Gallery until June 30th
Learn More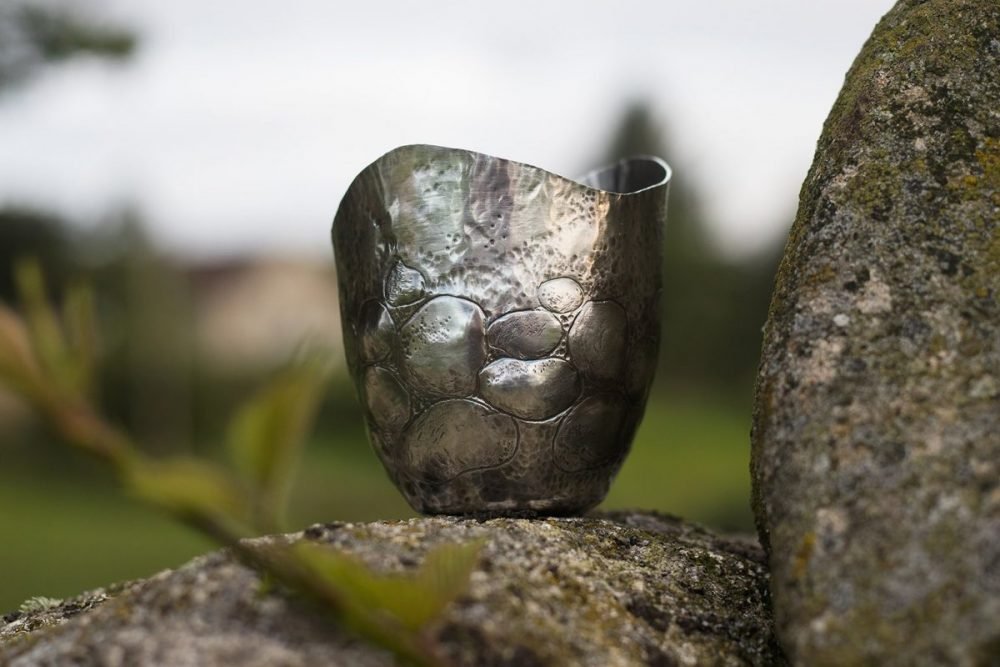 Increasing Resilience
Read our research report into the impact of Covid-19 on the craft sector in Northern Ireland
Learn More
Welcome to Craft NI
Craft NI is the sector-lead body for the promotion and development of the design-led contemporary craft industry in Northern Ireland.
Browse the new Craft NI Makers Directory