Photo: 'Summer skies' detail – 8 pate de verre vessels, walnut plinth. Maker: Alison Lowry; Photo credit: tbc
Craft NI is the sector-lead body for the promotion and development of the design-led contemporary craft industry in Northern Ireland.
Craft NI supports and promotes the craft industry as an integral, entrepreneurial and vibrant part of the region's economic and cultural infrastructure. Its key partners include regional government and agencies, local government, cultural organisations, universities and colleges of further and higher education, private business and industry.
Craft NI and its programmes are funded and supported by the Arts Council of Northern Ireland and Belfast City Council.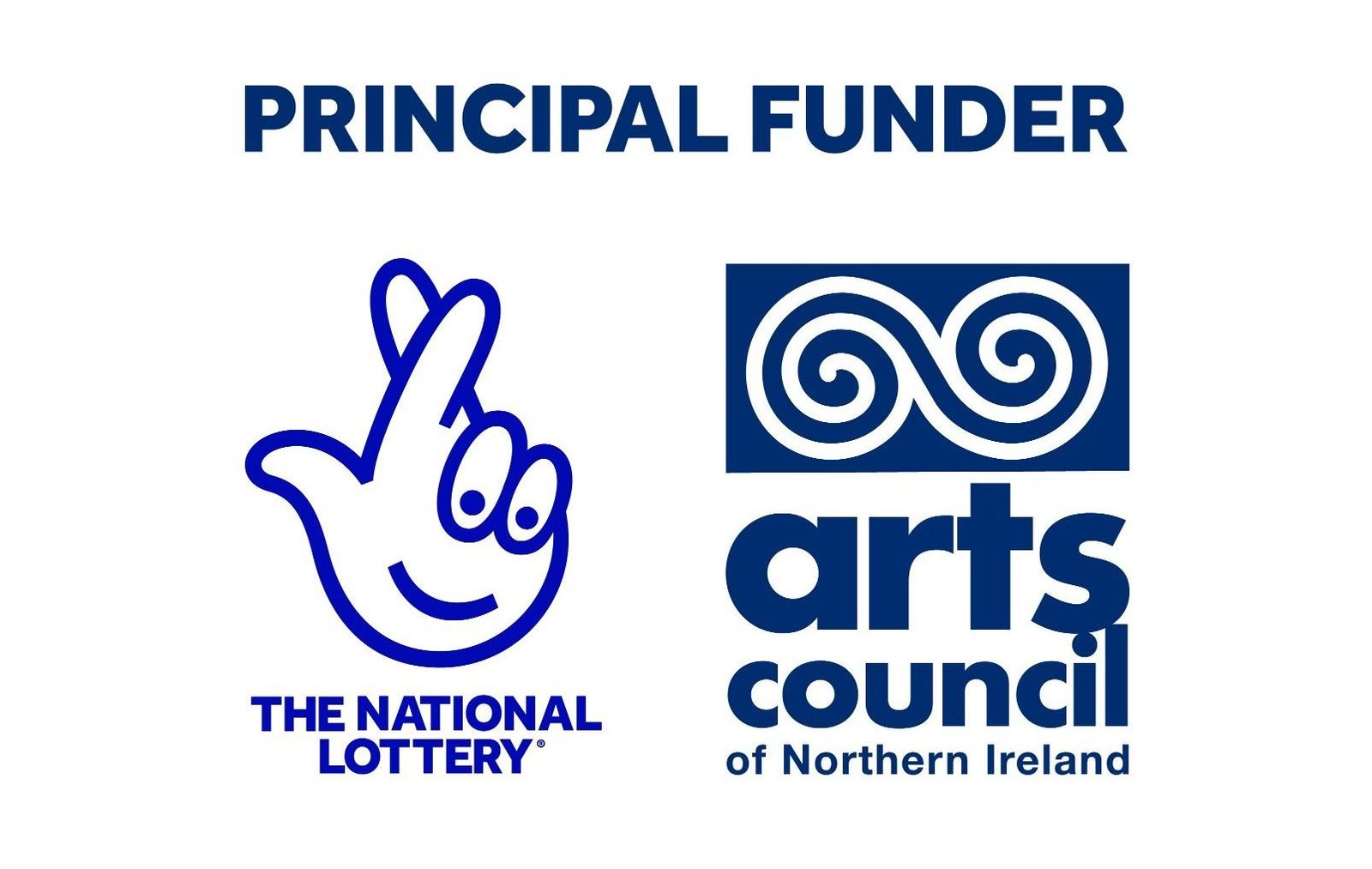 The Arts Council of Northern Ireland is the lead development agency for the arts in Northern Ireland. They are the main support for artists and arts organisations, offering a broad range of funding opportunities through our Exchequer and National Lottery funds.